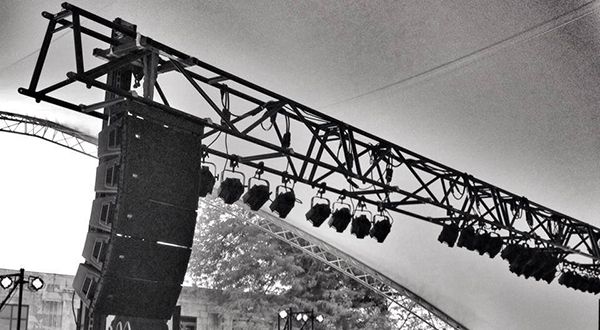 Since 1996 we have been providing the Midwest with unsurpassed production services.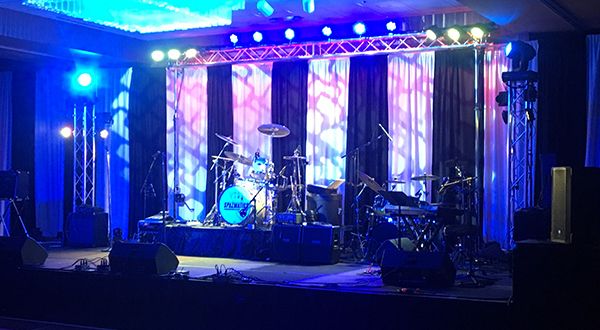 No gear? No problem! Whether you're planning an event for an audience of 10 or 10,000, we offer a variety of rental options to fit your needs.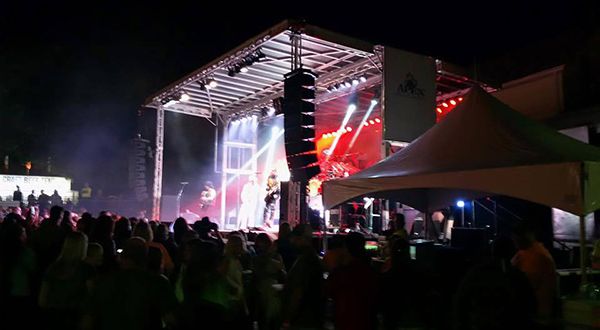 Go StageStruck is proud to offer Apex Stages, the safest, most reliable, and highest quality mobile stage on the market today.
Iowa Sound
Contact us for your event production needs!
Contact